Below are images from previous Karate Summer Camps at Villari's Martial Arts.
We've been putting on Kids Karate Camps for over 35 years!
Through the years we've had Samurai, Ninja, Jedi, Shaolin Training Camp themes!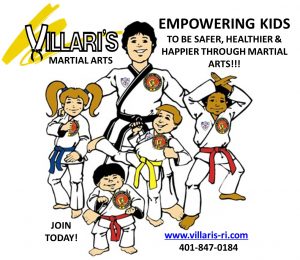 Here is a flier from a Villari's Summer Samp from 2022.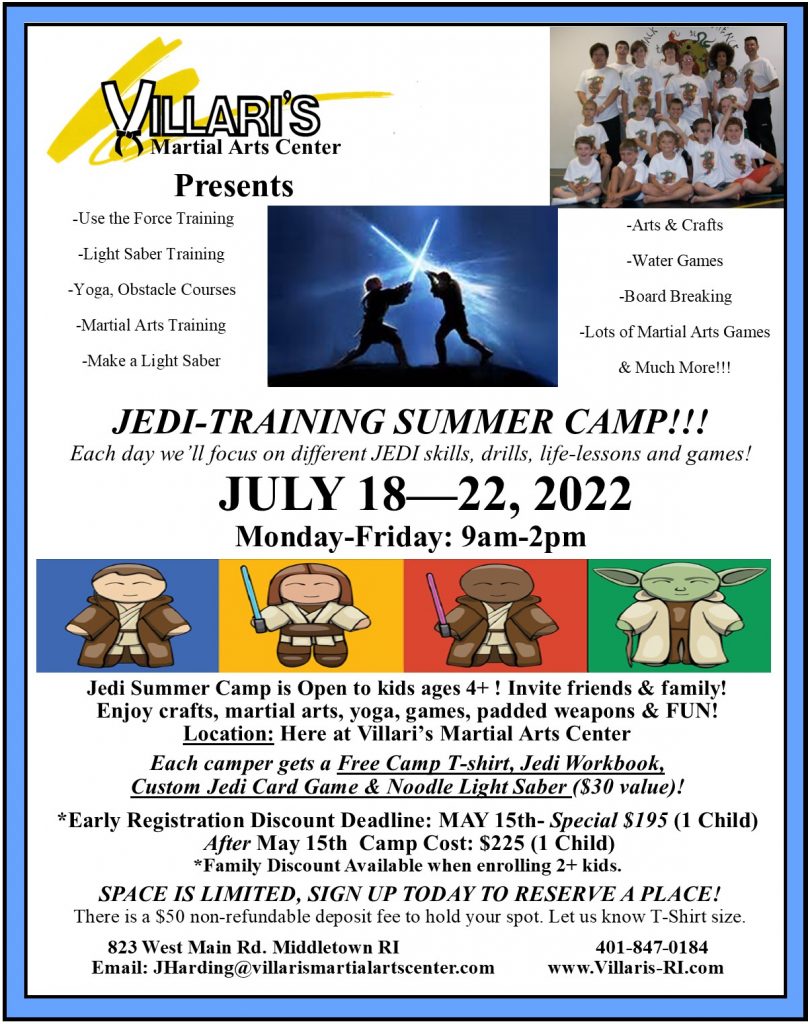 If you have any questions about our Summer Camps feel free to reach out to us.
We will keep you posted on future summer camp dates and themes.
You can also call us at: 401-847-0184
Pictures from recent Summer Camps at Villari's Martial Arts: