Villari's Martial Arts of Middletown RI  is a licensed presenter of Creative Connections through the Martial Arts, 
a network of programs designed to take the valuable lessons inherent in the martial arts and explore how those lessons manifest in our daily lives. These lessons are delivered by professional martial arts instructors whose primary commitment is to the personal growth and development of the children within our community.
Our martial artists wish to serve as positive role models for today's youth. They bring enthusiasm, caring, and inspiration to children through a combination of creative martial arts based skills laced with positive messages ranging from character development to personal safety.
Black Belt Explorations

 are implemented in our school as a supplement to our traditional curriculum, enriching students' martial arts experience with character based trading cards, interactive family and community projects, and a school readiness program.
Click the icon links below for details of each program.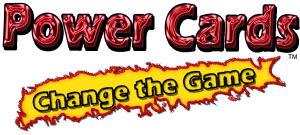 Call Us At 401-847-0184