VILLARI'S VIDEO LIBRARY- At Home Training Resource   https://villarismartialarts.kicksite.net/
Villari's Video On-Line Library for on-line learning, study and practice at home and in between classes is now available. There are over 350 videos available now. We trust this is helping people stay engaged in learning and practicing their material when away from the studio.  We have been adding new video content for each of our programs, archival videos of Villari events, clips of our students from class, past demonstrations, Grandmaster Villari clips, funny videos, tournament clips, full follow along archived classes and much more. In addition, we are putting video segments from our on-line Zoom classes and will continue to build this resource.
When you become a member you will receive an email to create a "User Name" and Password for access to our video library.
If you would like to access our video library contact us. Contact us if you have any questions or issues in setting things up.
We offer programs in Shaolin Kempo Karate, Tai Chi-Qigong, Meditation, Women's Self Defense and more.
The Villari Team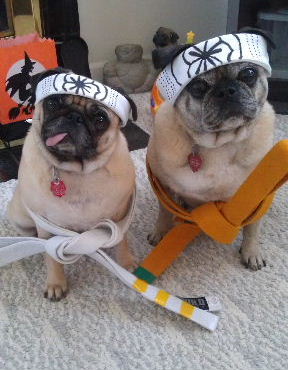 JHarding@villarismartialartscenter.com   401-847-0184